China Extends Suppression to Metaverse and NFT, Bitcoin (BTC) "Turns Back" to $56,000
Metaverse and NFT are on the radar of the People's Bank of China (PBoC), which wants to track them with anti-money laundering tools.
Speaking at the national financial security summit, Gou Wenjun, director of the Anti-Money Laundering (AML) unit at the PBoC, pointed to the risks associated with expanding the crackdown on cryptocurrencies. into areas like the NFT and the metaverse, which are not strictly regulated.
He stated that while people will use said assets for privacy purposes and represent innovation trends in technology, they are also vulnerable to use for illicit purposes such as money laundering and fraud. tax.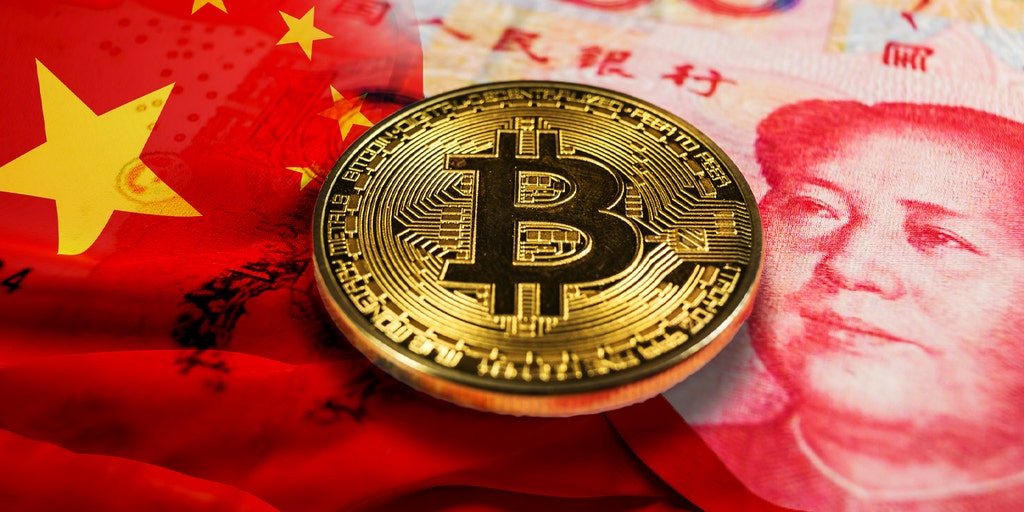 To have an objective view of the development of virtual assets and underlying technologies, Gou proposes to clarify the division of custodial responsibilities, improve transparency, and explore regulatory measures to monitor to study and evaluate the nature of the property.
As a second step, Gou said China should strengthen its tightening and analysis of crypto-asset transactions. He wants banks and payment services that offer crypto-remittances to authenticate senders and recipients by real names and improve their ability to identify suspicious transactions.
Finally, Gou is willing to improve cooperation between financial intelligence agencies around the world to form an international coalition to fight crypto-related crimes. He asserted: "The Money Laundering Center will continue to strengthen information sharing and co-investigative cooperation with 60 overseas financial intelligence agencies."
Immediately after the news was released, the price reaction of Bitcoin (BTC) was immediately negatively affected when it plunged to the $ 55,700 region, knocking off all attempts to recover to $ 59,000 in recent days. At press time, BTC is trading around $55,930.
It is also understandable that the metaverse and NFT are the "leaders" to revive the market in the current difficult period of Bitcoin. Although most governments around the world are prejudiced against crypto, the metaverse space has received a certain favor. For example, South Korea will not include NFT in its crypto regulatory framework.
China's temporary impact is inevitable. In November alone, China issued a warning to state-owned enterprises to stop mining Bitcoin, leading to the shutdown of many leading Chinese crypto news sites, BTC also suffered a heavy hit, "broken" the support level of $60,000 to $57,000 in just a few hours.
Overall, China's crackdown on cryptocurrencies is becoming more and more complex and severe on a large scale. However, the "war" of Bitcoin and China has lasted for more than a decade but the victory has always belonged to BTC. Therefore, we can expect that what China is trying to prevent the market from is simply a short-term obstacle.