What is Binance?
Binance is a cryptocurrency exchange like Coinexchange, Cryptopia, Bittrex, Poloniex, .. Binance was founded in July 2017 in Shanghai, by Chengpeng Zhao in China. In addition to being an exchange, Binance also launched its own cryptocurrency, Binance Coin (BNB) to fund the development of Binance and support nearly 400 other trading pairs on its platform.
With a low transaction fee of only 0.1% per transaction, Binance has provided investors with an even cheaper way to trade. If using BNB, the transaction fee is only 0.05% / 1 transaction.
Binance has a modern interface and is very easy to use for those new to the market. In a certain period of time, they will change the interface once to fit the needs of the user. Whether it is a "fuzzy chicken" or a "expert", the Binance exchange is still the first choice of investors in the cryptocurrency market.
Some quick information about the Binance exchange:
Name: Binance
Form: Crypto exchange (cryptocurrency)
Year of establishment: 2017
Founder: Changpeng Zhao aka. CZ
Headquarters: Cayman Islands, Mahé, Seychelles
Website: http://www.binance.com/
Binance Overview
Features
Low transaction fees: Compared to the common ground, transaction fees at Binance are among the lowest in the market. 0.1%/trade and 0.05%/trade if trading in BNB coins, much cheaper than Poloniex and Bittrex
Safe and stable: Binance uses a multi-tier architecture design system, so it is very stable and secure, from the moment you create an account and log in, you can see this
Easy Identity Verification: identity verification with Binance can increase BTC withdrawal limit up to 100 BTC, identity verification is very easy
Support for many technology devices: Binance supports devices such as web, computer, Android, iOS, max, linux, html5, webchat and some other platforms
Fast site: Binance can process 1.4 million trades per second, too fast for you to trade coins after pressing an order in just a second
Binance supports many different languages: Chinese, English, Japanese, Korean, Spanish… and even Vietnamese
Support many different coins: Binance supports hundreds of different coins
Disadvantages
Binance does not trade in USD and fiat. Exchange only accepts BTC, ETH, USDT
High volume trading pairs often lag
Since Binance is the world's leading major cryptocurrency exchange, it is a target for hackers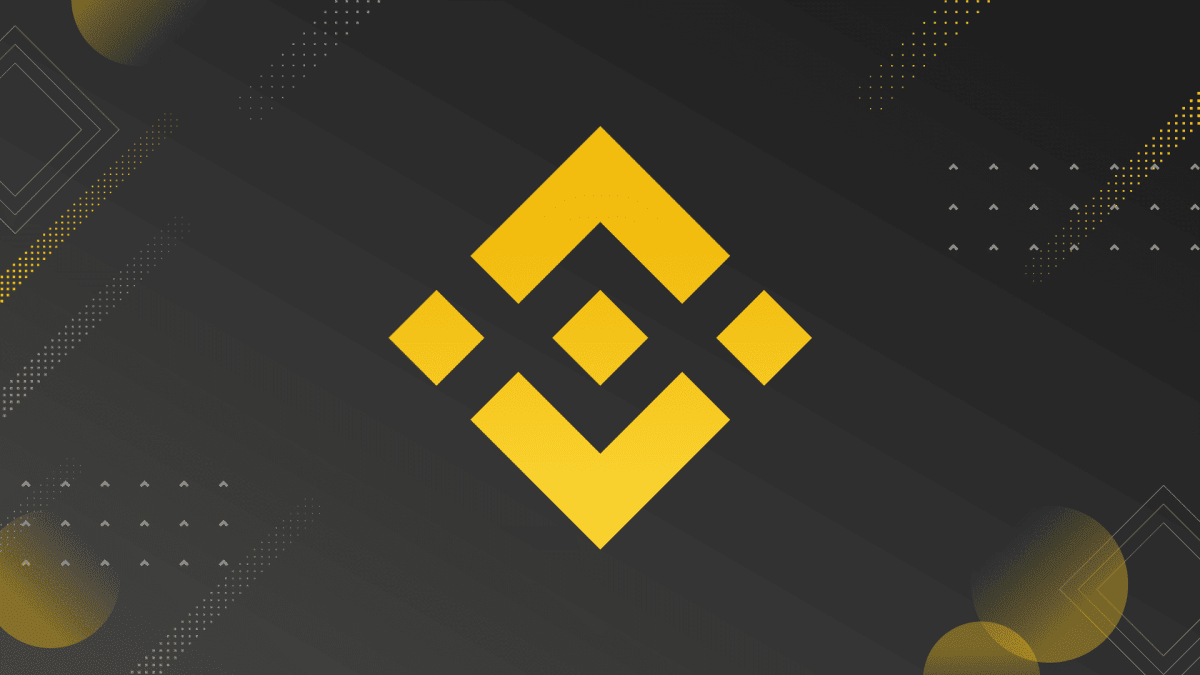 Binance Fees
Binance charges a 0.1% fee for trading on the platform as well as a 0.5% fee for Instant Buy/Sell, so your actual fee amount will depend on the amount of the trade. The higher the transaction, the higher the fee. One way to lower your trading fee is to keep some Binance Coin in your account at all times so your fees can be taken from that. Doing this fetches you a 25% discount on all trading fees.
Fees are also incurred based on the type of crypto you are withdrawing. These fees change with the market's status, making it difficult to know what you owe until you're ready to withdraw. Be sure to check the Binance.US website, which provides up-to-date information for each type of cryptocurrency.
The Binance Ecosystem
Among the cryptocurrency exchanges, there are very few exchanges that have an ecosystem as diverse as Binance. The Binance ecosystem includes:
Binance Future: Futures trading
Binance JEX: Bitcoin futures & Crypto options trading platform
Binance Margin Trading: Margin trading
Binance DEX: Decentralized exchange
Binance Lending: Cryptocurrency lending
Binance Launchpad: Token launchpad for blockchain projects
Binance P2P: A Peer-to-Peer cryptocurrency trading platform
Binance Cloud: All-in-one solution for partners to launch digital asset exchanges quickly
Binance Option: options trading
Trust Wallet: Official crypto wallet of Binance
How To Register Account On Binance Exchange
Step 1: Go to the main website of Binance: https://www.binance.com/en
Step 2: Choose your native language at the top right corner. Then click Register.
Step 3: Fill in all the required information: Email, Password, Referral ID (Optional). When you are done, click Next.
Note: Your password must satisfy 3 conditions:
Minimum 8 characters.
At least 1 number.
At least 1 upper case
Step 4: Open mail to get the Verification Code. Enter the code to verify your account.
Congratulations! You have successfully created a Binance account.
How To Verify Account On Binance Exchange
Security Verification – 2FA
Step 1: Click Go to Dashboard at the top right corner.
Step 2: You can choose to verify your account via SMS or Google Authenticator app. It is advisable to select the second option as it is more secure.
Step 3: In this example, I will verify my account via the Google Authenticator app.
To do this, you must download the Google Authenticator app. When you are done, click Next.
Step 4: Open your Google Authenticator app and scan the QR code on your screen.
Step 5: Save your Backup Key to recover your Google Authenticator account in case you lose your phone.
Step 6: Enter 2 verification codes:
Email verification code: Open your email to get this code.
Authenticator Code: Open your Google Authenticator account and enter the code you are seeing on your phone screen.
When completing filling those codes, click Next, and you are done with Security Verification.
With this newly created account, your withdrawal limit will be 0.06 BTC. To increase this limit to 100 BTC/ day, you will need to verify your identity (KYC).
Conclusion
Through this article, hope you have a basic understanding of what Binance is? Everything you need to know about Binance, as well as how to sign up and set up security. HotQA will soon publish more in-depth articles on Binance, BNB and its huge ecosystem. Check it out on HotQA Hub!