The major Bitcoin whales have shown signs of massively selling off their assets amid the continuous bleeding of the crypto market in the past few days. Specifically, according to data from glassnode, the number of large Bitcoin addresses on the network has reached a 3-month low.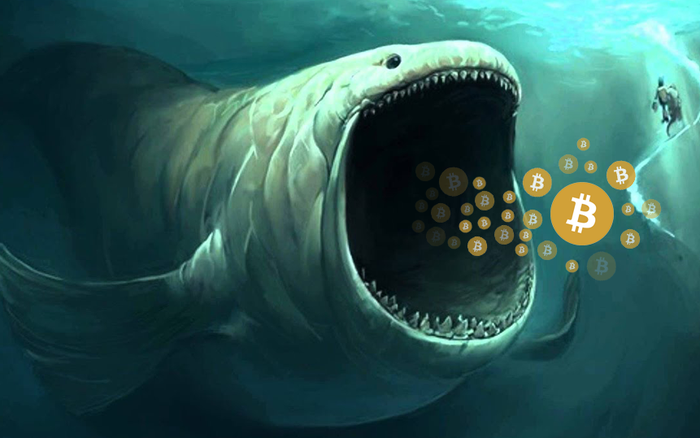 Wallet addresses holding 100 BTC or more have dropped to their levels in October. This shows a sign that bears seem to be dominating the market. Moreover, in fact, inflows into Bitcoin are increasing as the volume of stablecoin USDT deposited on exchanges is now relatively high compared to the time when Bitcoin was trading at close to $60,000.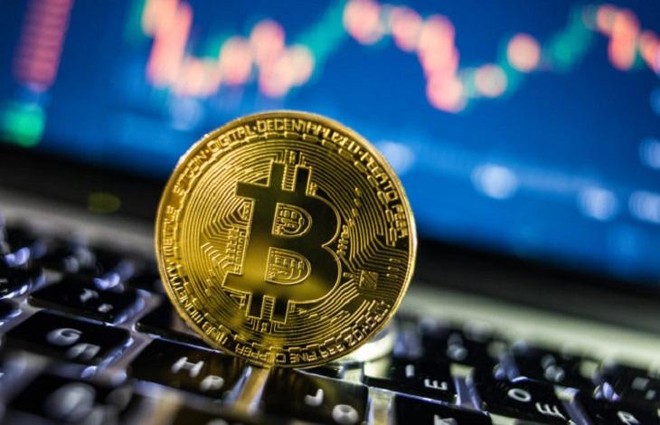 According to the data, there is a correlation between the number of elephant wallets and the price of Bitcoin, as the increase and decrease in the number of wallets holding BTC somewhat affects the price of this coin.
Due to the increased selling pressure of Bitcoin, the asset has continuously dropped in price, causing a series of long (long) liquidations. In addition to Bitcoin, large-cap altcoins also recorded a deeper drop, up to 50%.
Bitcoin plunged head-to-head in a sea of ​​blood and hit a price point in July when the first major correction since the 2018 drop hit the market. On January 24, Bitcoin continued to "free-fall" to the $33,000 price zone, sending the market into turmoil and leading to many investor concerns. At the time of writing, the king coin has recorded a recovery signal and is trading at $36,238, up 2.8% in the past 24 hours.