The entire crypto market is covered with fear from the "terrible" selling pressure of the past few hours, As usual, El Salvador made an additional accumulation move with a buying amount of 150 BTC, average price is 48,670 USD.
However, it seems that President Nayib Bukele has been out of luck in this round of replenishment. Immediately after making the announcement, the Bitcoin price "punched to the bottom" again, dropping to $42,000. If you consider the derivatives market, BTC even plunged to the threshold of 40,888 USD.
If you calculate the total amount of Bitcoin that El Salvador has bought since the Bitcoin Law came into effect in the country, it is currently 1,370 BTC, with an average price of 49,405 USD.
This means that all previous profits Bitcoin brought to El Salvador since setting ATH at 69,000 USD has disappeared, as the country has not sold 1 BTC at all, if not President Nayib Bukele is currently selling. "top swing".
El Salvador is by no means alone. The CEO of the Tron (TRX) project also joined El Salvador in this "bottom buy" occasion with 100 Bitcoins with an average value of 47,627 USD per BTC.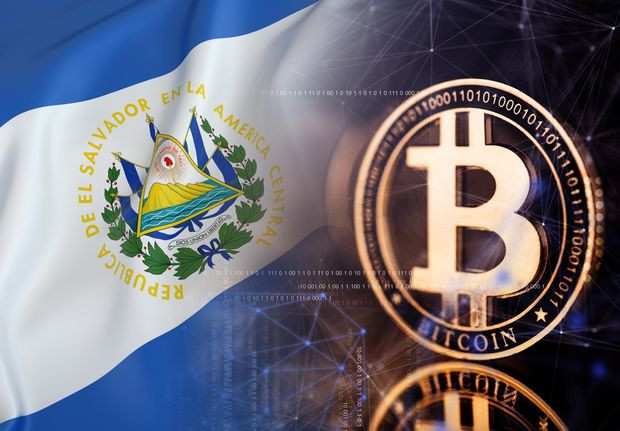 Besides, just 5 days ago, MicroStrategy also spent $414 million to add 7,002 Bitcoins to its reserve. However, in fact, MicroStrategy owns 121,044 BTC. The average purchase value is just 29,534 BTC. That means the company is still making almost twice as much profit as Bitcoin's price fluctuates at press time.
However, it is still uncertain whether Bitcoin can bounce back strongly from the crash, but it cannot be denied that El Salvador's efforts towards widespread BTC acceptance and adoption are being a source of great inspiration. to countries around the world.
El Salvador used Bitcoin's volatility, especially when the price fell, to accumulate more assets and used the profits when the price increased to plan the construction of a veterinary hospital and 20 schools to support the expansion. Cryptocurrency education for locals, a move that is rare for any organization or country to be "courageous" to make.