Shiba Inu Metaverse: Shiba Inu Coin Announces Metaverse Project, Codenamed Shiberse
Shiba Inu Coin has announced its plans to launch its own metaverse project known as the Shiberse.
According to the official SHIB account, the Shiberse will be: "An immersive experience for our ecosystem and the Metaverse space."
After the announcement, some Shiba Inu holders questioned whether the name was the best choice. "I think ShibaVerse probably would have been a better name though," one user said.
However, Shiba project lead Shytoshi Kusama said Shiberse is "not [the] final name" of the project, citing scams as the reason.
"Other metaverses are being built by people like Facebook, Walmart etc. So we are playing with the big boys," he added on the Shiba Discord. "What makes ours special is you and the ecosystem."
Shiba developer Eric M further explained the Shiberse concept. He described it as "a place where our community, tokens, game, ShibaSwap and way more is going to meet together."
During the February SHIB AMA, a member of the Growth Breed said: "The metaverse is basically the embodiment of the Shiba ecosystem."
They also revealed Shiboshi NFT holders will have an exclusive area of the metaverse, known as the Shiboshi Zone.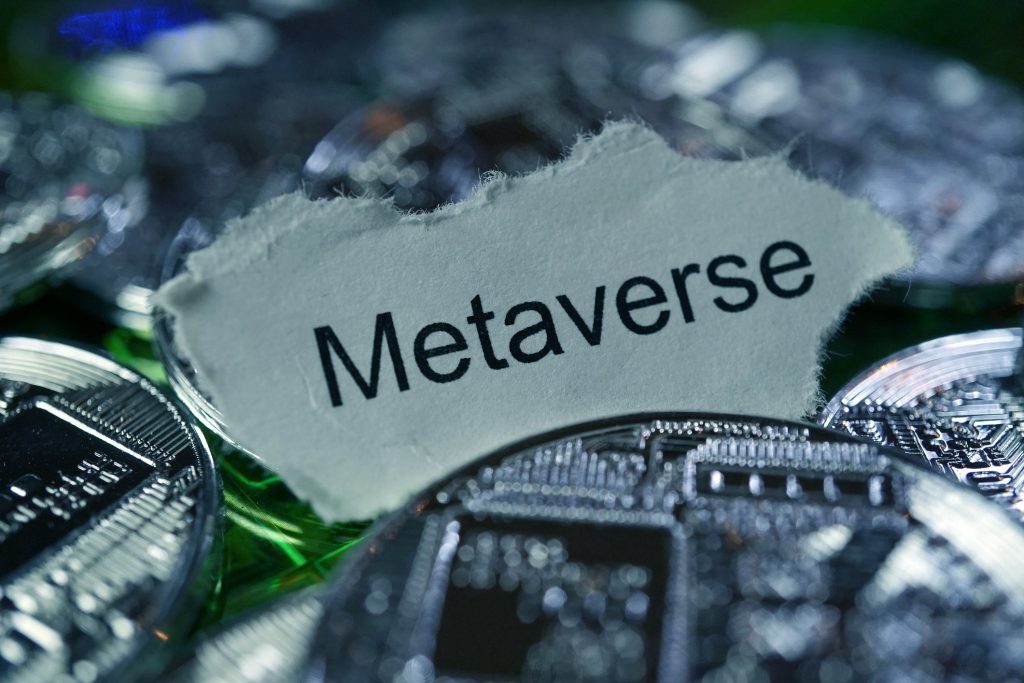 Shiberse Metaverse Release Date
We don't have any specific release dates for Shiba Inu metaverse project, known as the Shiberse. However, it will likely launch in 2022, as stated in the official announcement tweet.
This means it should launch ahead of the Shiba Inu game, slated to release in Q1 2023.
However, as we know very little about the Shiberse, this is all subject to change. We'll keep you updated with more information when it comes out.