A top official from the 2nd largest bank in the US, Bank of America, has stated that the metaverse can promote wider adoption of the cryptocurrency industry.
Specifically, Bank of America strategist Haim Israel stated in an interview on December 1 that the metaverse presents a huge opportunity for blockchain technology. Although he said stablecoins like Tether (USDT) and USD Coin (USDC) will enjoy more protection than private tokens that are highly volatile.
Additionally, he hopes the metaverse will bring cryptocurrencies into the mainstream of finance. Israel is the chief research officer of Bank of America and the bank's global strategist. He is also the global head of research at Bank of America Merrill Lynch.
Haim Israel further asserted that major traditional financial firms will begin to enter the space at a time when crypto assets are more widely accepted and used in the metaverse. In fact, big brands like Facebook (now Meta company), Microsoft, NIKE and adidas have all moved in the metaverse.
Bank of America's above view coincides with a Morgan Stanley argument made in mid-November. In the same time frame, head giant Grayscale published a report detailing the metaverse, estimating that The current momentum could be to bring Metaverse into a trillion USD market in the next few years.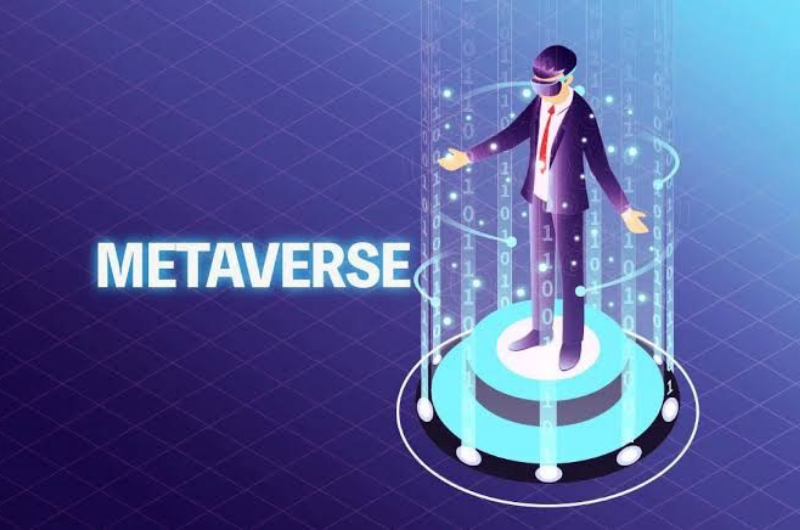 While still in its infancy, the metaverse has already demonstrated very concretely the limitless potential this space holds with many impressive achievements. Not only revolves around the story of outstanding projects such as Decentraland (MANA) or The Sandbox (SAND) racing to establish ATH, but the real estate market in the metaverse is also becoming extremely explosive, with more than 100 million USD in revenue. Land sales were recorded in just 1 week.